Are you searching for a laptop?
Are you searching for a laptop, but you're unsure what type or model best suits your needs? Find out what you need to look for and what traps to avoid.
Click the button to read our in-depth laptop buying guide.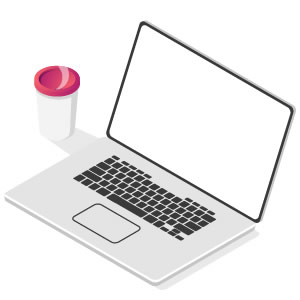 Ready for college?
Finding the ideal notebook for college/university is a uniquely difficult task. When searching for the best model, you should mainly take into account how future proof will it be. As a college student, it's best to think ahead and plan for the years to come. Therefore, you should probably look for a sturdy, well made laptop that's well equipped to tackle your projects at the moment, as well as three years from now.
I've written an in-depth article about what you should look out for when buying a laptop as a student. Things like screen size, weight, optimal performance, durability, and so on. You'll also find a curated list of models which offer the best value for your money.